IoT Communication
Should be Elastic and Simple
Elastel is a technology-driven IIoT products ODM company established in 2018 by four technology enthusiasts with over 10 years of IoT products development experience.   Rely on our professional R&D teams , we are able to facilitate complete product development and production in-house.
With our rich experience and continuous innovation, we have developed Open, High-quality, Reliable, and Easy-to-use IoT products, which help our customers all over the world solve their concrete issues.
We love to pragmatically work with you to find the best solution for your challenge.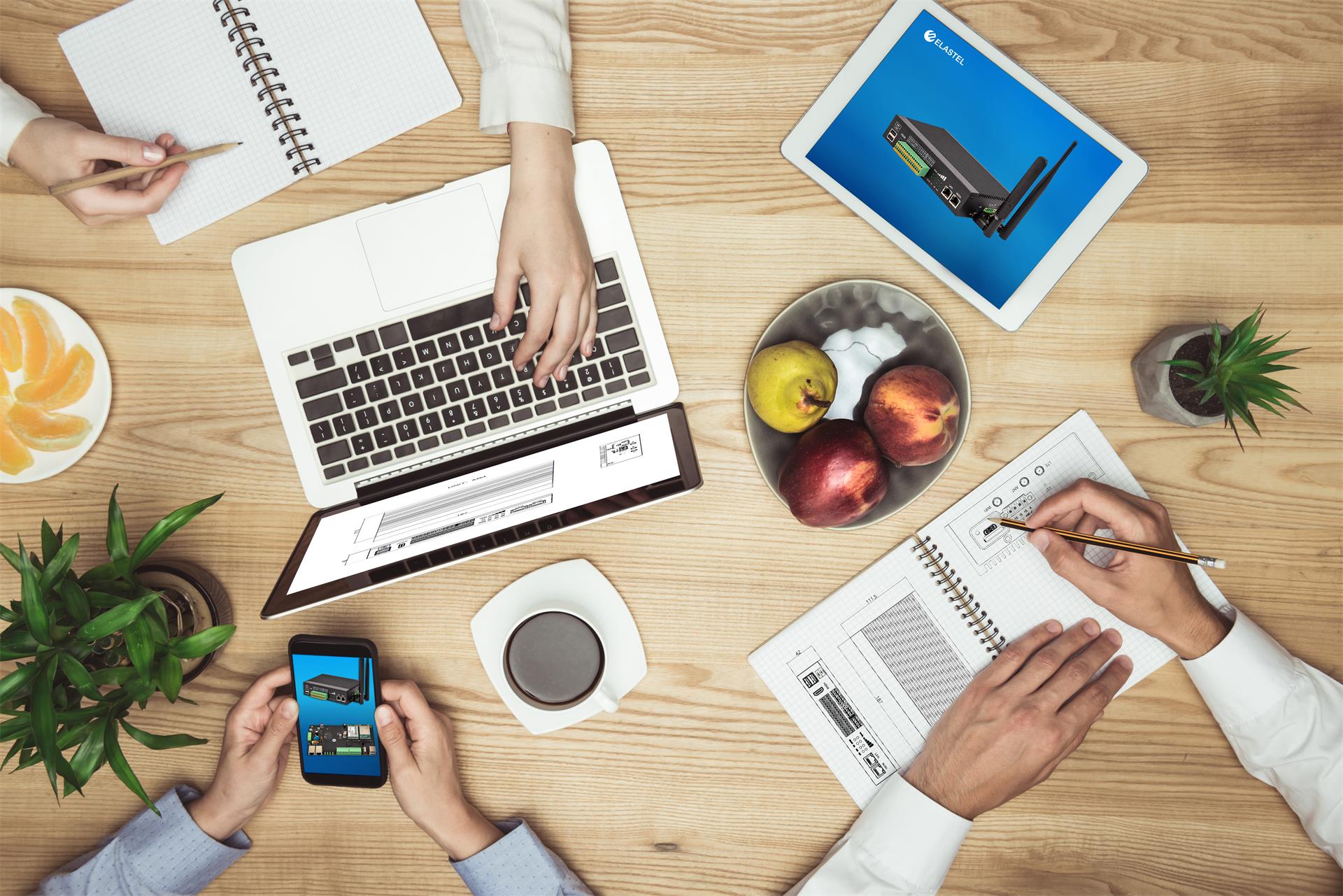 When our team first started company, our initial business as technology service provider helps our customers quickly develop hardware and software products for their IoT projects PoC and further batch deployment production. Gradually, we realized that many of our clients spending too much time and cost on hardware and software customization. So we launched a series of widely compatible IoT products under the Elastel brand.
With the Elastic hardware platform, flexible configuration, and easy secondary development, clients can quickly achieve their IoT projects and further mass deployment. Elastel is committed to supporting our clients IoT projects easier and more affordable.
We also believe that our open, honest and straightforward culture will lay the foundation of strong and long-term collaborations and partnerships.
Made with open, performance, quality and easy-to-use in mind. These characteristics ensure that our customers can work with our reliable products to meet their ideas, and achieve system targets.
1. Industrial Raspberry Pi
Powered by Raspberry Pi CM4. Designed as high-scalability and rugged industrial hardware, rich I/O and connectivity options , and with the great Raspberry Pi software ecosystem compatiblity, it's perfect as Industrial Computer, IoT Gateway, Edge Controller... for your IIoT applications.
2. Arm-based IoT Gateway
This series designed on Arm-based computer as IoT Gateway easy-to-use for your remote monitoring and data acquisition applications. Offers serial ports, Ethernet ports, 4G LTE ready, compact and fanless enclosure. Equipped with Open OS like Ubuntu, and prebuilt common data acquisition drivers like Modbus, MQTT, OPC UA, Node-Red...
3. Industrial Cellular Router
ER series Industrial Cellular Router is able to deliver high-speed, reliable,secure and cost-effective LTE connectivity for your various IoT applications. Available with Dual-SIM 5G/4G/3G/CAT M1/NB-IoT cellular networks, offers features such as Ethernet, Wi-Fi, serial ports, VPN security, dynamic routing and failover, great for your edge connectivity solutions.
We'd love to hear from you to develop more excellent products for supporting your job success, so don't hesitate to contact us to discuss your challenges and needs.
Quality Commitment & Support
Elastel teams always takes quality and reliability as top important target. We care products reputation and relationship with our customers. From hardware components selection, industrial architecture design, to production test and each unit verification before shipping out. Elastel all has strict inspection process to ensure each product we delivered quality, safety, robust and reliable.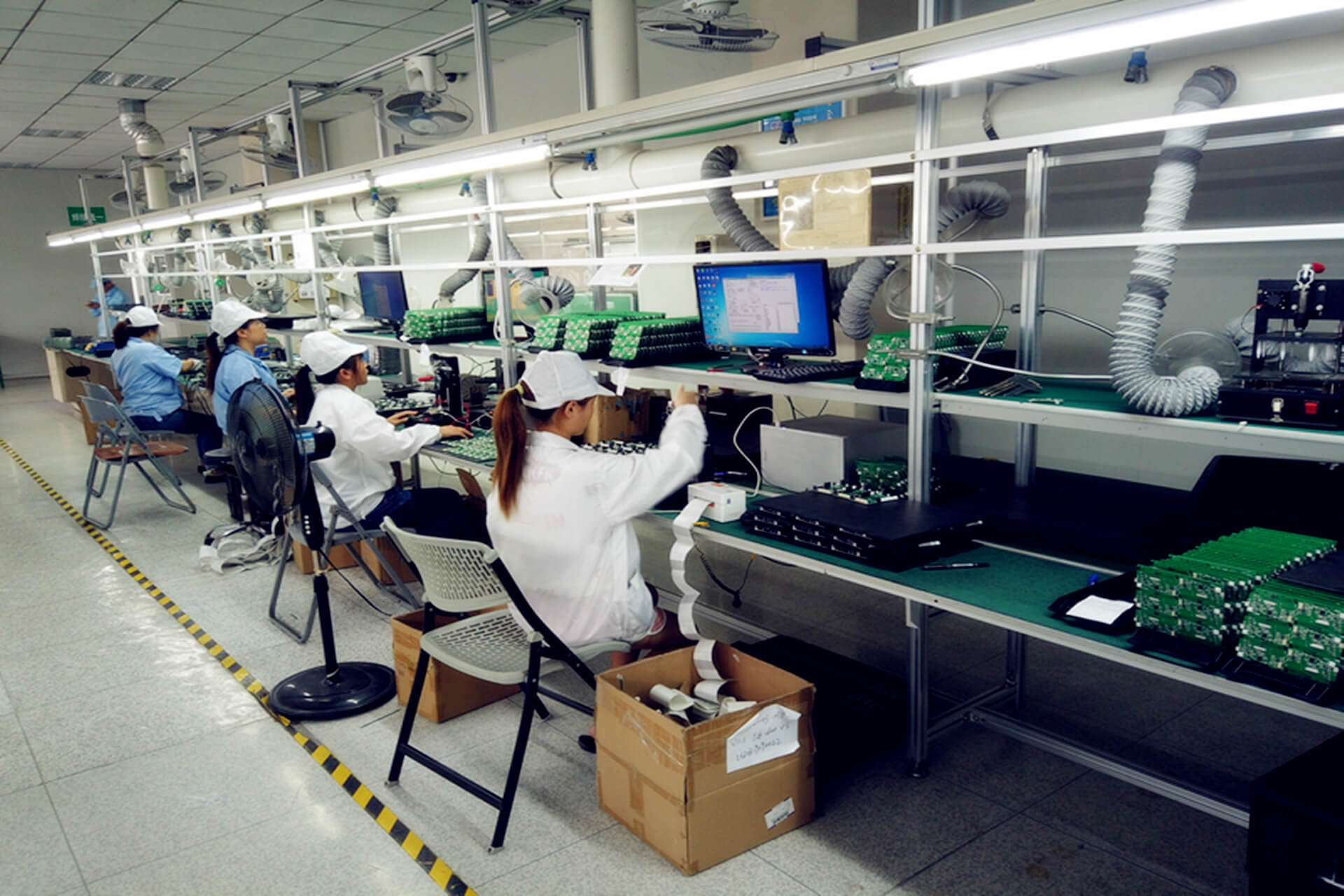 Quality Management System
Sophisticated approach to quality control, planning, assurance and improvement.

Technical Support
Free & timely support from our global tech team for your businesses.

Industry Experience
10+ years industry experience creative team, with dedicated technology-driven R&D team.
Join our newsletter.

Receive latest Elastel News.
---