ER200 Compact Industrial Cellular Router
May 18, 2023

ER550 Industrial Dual-SIM 5G Router
July 21, 2023
ER500 Industrial Dual-SIM Cellular Router
$215.00 – $265.00
The Elastel Elink series industrial cellular router ER500, is a dual-SIM cellular router that integrates global 4G LTE, with 5x 10/100 Mbps Ethernet ports and Wi-Fi support, also extended 1xRS232 and 1xRS485 serial ports for industrial usages.
 

★  

Dual-SIM seamlessly failover for Global 4G LTE/ 3G/ 2G networks


 ★ 

  5x 10/100 Mbps ETH ports (1-WAN 4-LAN, or 5-LAN), Wi-Fi integrated

 

★ 

  Easy-to-use webUI with prebuilt Serial-to-IP data SCADA features

 

★

   -35°C to +75°C Operating Temperature, Industrial rugged and reliablity

Description
Designed to support dual-SIM for global 4G LTE networks, ER500 Seamlessly switch between SIM cards to ensure uninterrupted connectivity and reliability. Offering 5x ETH ports, Wi-Fi, serial ports, and equipped with an OpenWRT based configurable OS, enabling smooth data transmission and compatibility with a wide range of devices in any kinds of industrial applications.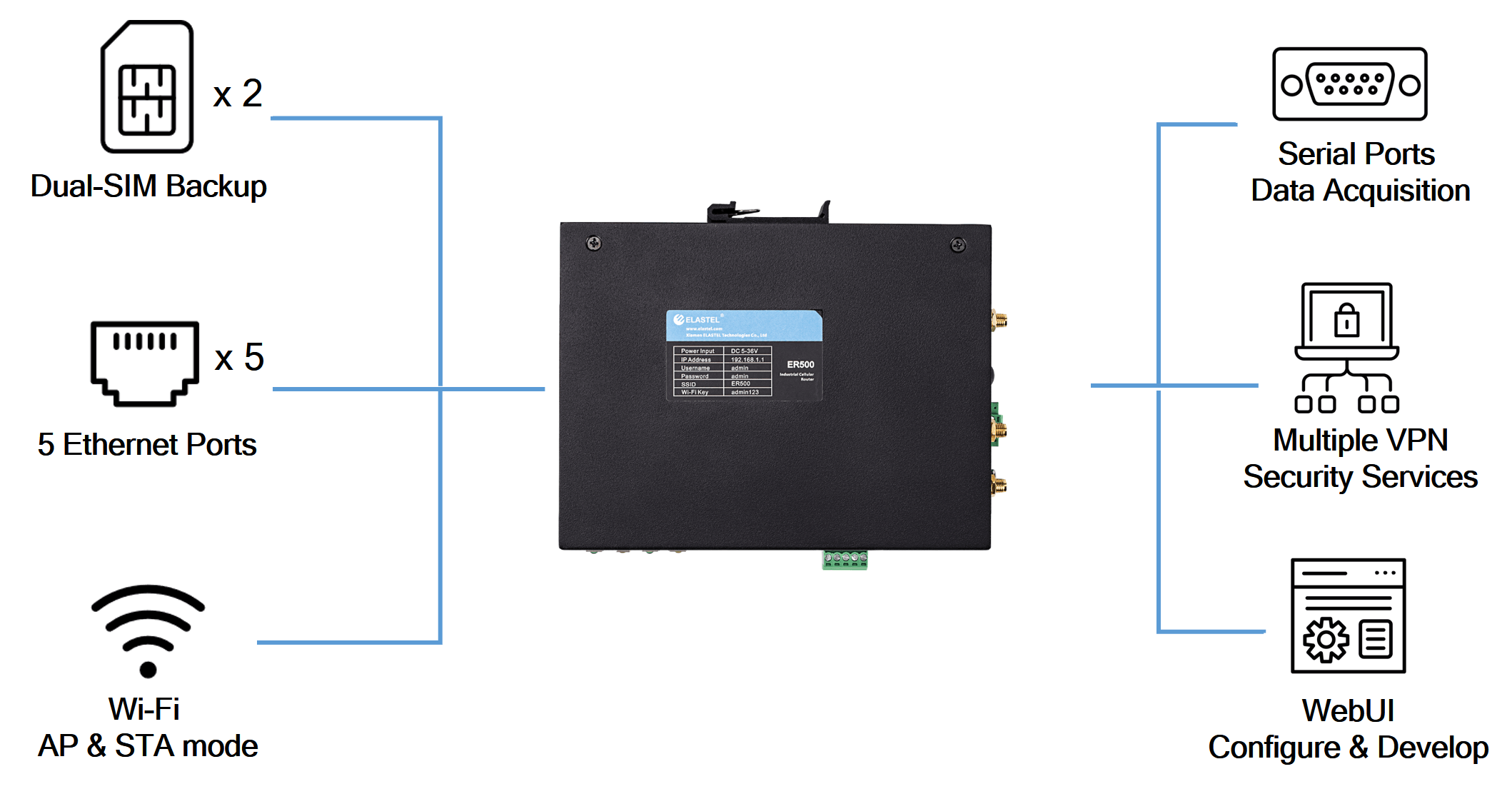 With full industrial-grade design, built-in hardware watchdog, multi-layer software failover, backup and auto recovery mechanism. Running on an OpenWRT based OS, and prebuilt web configuration Serial-to-IP data acquisition features, guarantee this ruggedized cellular router reliably working on variety applications in your industrial environment.

Highly-reliable Uninterrupted Network
With Dual SIM failover and Elastel Elink Seamlessly backup technology, ER500 provides an uninterrupted connectivity for maximizing your productivity and eliminating downtime.
From each electronic parts to structure design, the ER500 is born for industrial to ensure most reliablity under harsh industrial conditions.
Operating Temperature from -35°C to +75°C
15KV ESD, 1.5KV EMC, 2KV Surge Protection
Power over-current/voltage & anti-reverse protection
DIN-rail & Panel mounting support
External RTC and WDT, MTBF ≥100,000 Hours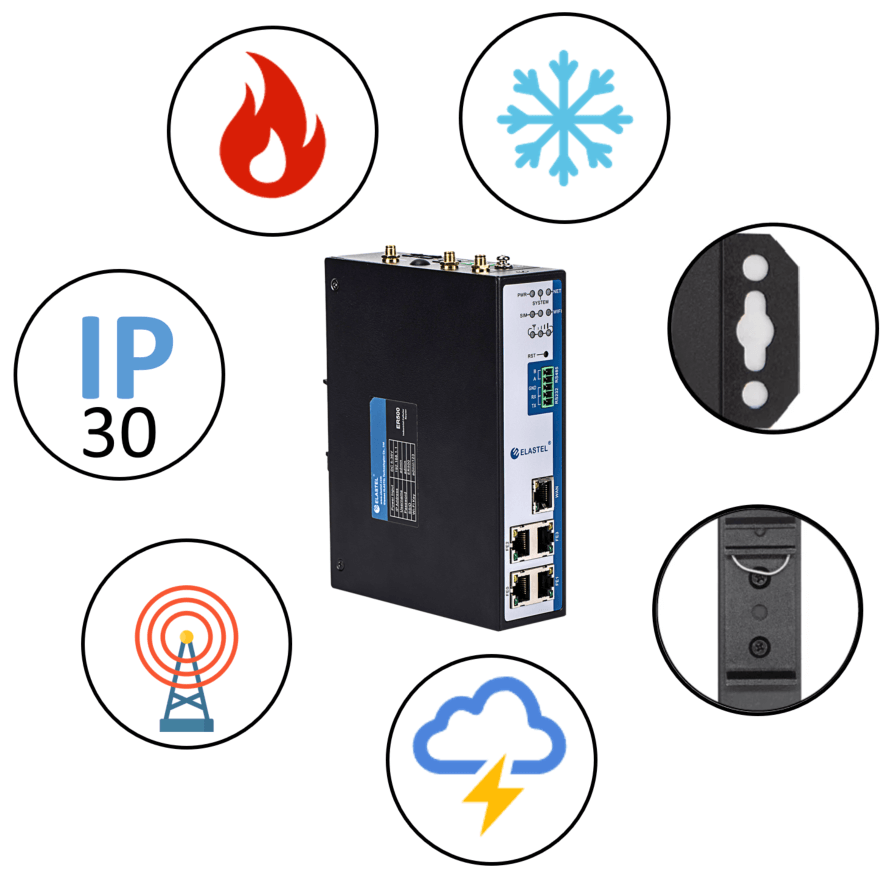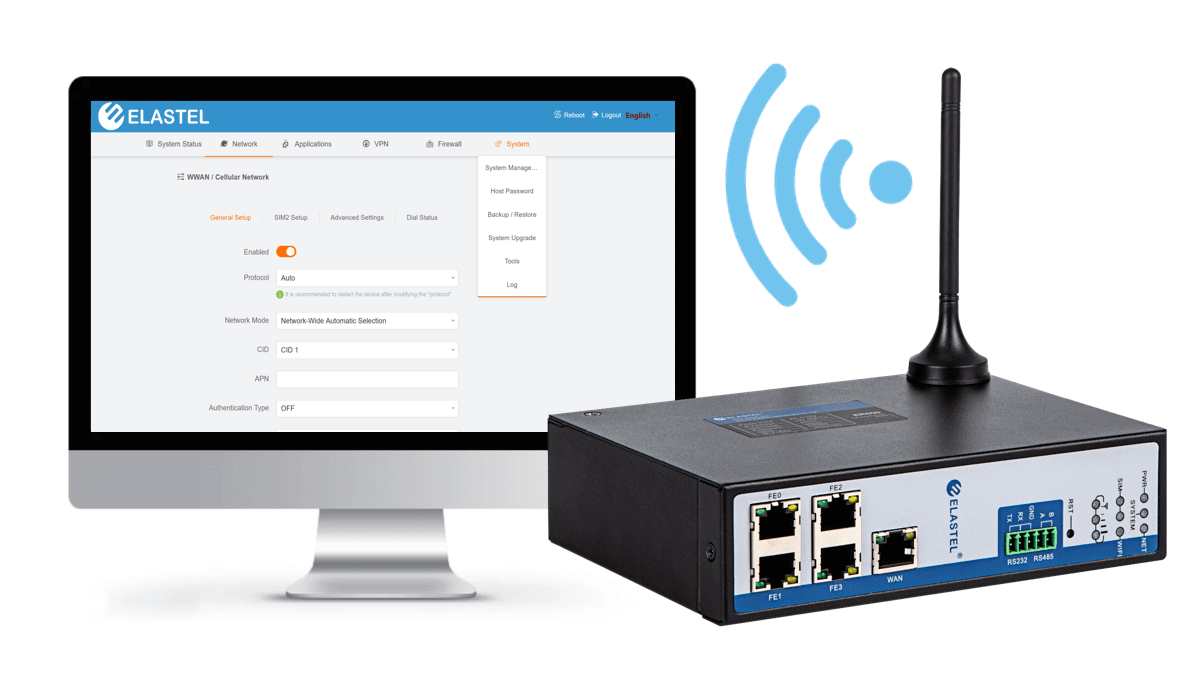 Easy Web Management Firmware
Leverage ER500 web-based set-up interface, the configuration and large-scale Deployment become easy and fast
Optimized OpenWRT based OS with common configuration preset
multiple VPN and common apps available
Web-based visible settings for Modbus Serial-to-IP data acquisition features
Easy remote management and interoperation via SNMP, MQTT...
Applications
With compact industrial housing, the reliable connectivities , and flexible Linux OS, ER500 could be in any kinds of your applications like below our success customers cases.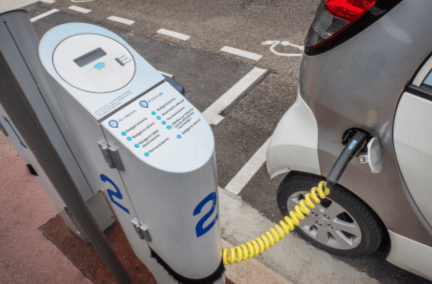 Reliable network for EV Charging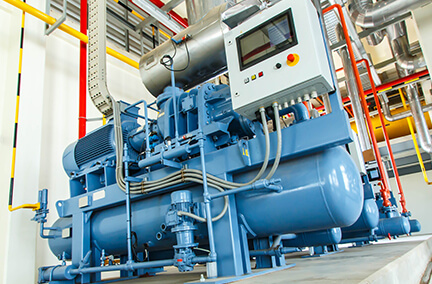 Air compressor monitoring over uninterrupted LTE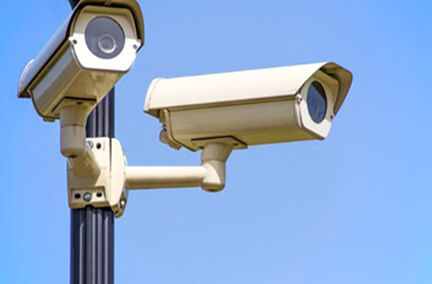 Remote Intelligent Traffic Enforcement
Specifications
Hardware Platform
CPU
MediaTek@ 580MHz
DRAM
128MB DDR2
Storage
32MB
Wireless
Cellular module Slots
1 x mPCIe slot for Cellular module
SIM Slot
2 x Mini SIM (25mm*15mm); 15KV ESD protection
Band Options

NA:


4G LTE FDD@ B2/B4/B12/B13;
3G WCDMA@ B2/B4/B5;
Carrier Approval: Verizon, AT&T


EMEA/APAC:


4G LTE FDD@ B1/B3/B7/B8/B20/B28A;
4G LTE TDD@ B38/B40/B41;
3G WCDMA@ B1/B8;
2G GSM@ B3/B8;


ANZ/LATAM:


4G LTE FDD@ B1/B2/B3/B4/B5/B7/B8/B28;
4G LTE TDD@ B40;
3G WCDMA@ B1/B2/B5/B8;
2G GSM@ B2/B3/B5/B8;Other options please contact Elastel representative.
Wi-Fi
IEEE 802.11b/g/n, 150Mbps
Wi-Fi mode
Support AP and Client modes
Antenna Connector
2x 4G Cellular, 1x Wi-Fi, 1x GPS (Reserved)
Interfaces
Ethernet Ports
5 x 10/100 Mbps Ethernet for LAN/WAN configurable;
1.5KV network isolation transformer protection;
Serial Ports
 1-RS232, 1-RS485; 5-PIN

 

industrial terminal block;
15kV ESD protection;
Reset Button
1x Pinhole reset button
Power Parameters
Power Supply

DC5-36V, over-current protection, anti-reverse connection;




2 PIN terminal block and Jack connectors;

Power Consumption
Working Mode: 250~310mA@12V DC;
Standby Mode: 150~230mA@12V DC;
Indicators
LED Indicators
9 LEDs ( Power, System, NET, SIM1/SIM2, WiFi, 3x Signal Strength)
Physical Characteristics
Dimensions
126 × 44 x 166 mm (L×W×H)
Housing
IP30 Metal
Installation
DIN-rail mounting
Panell mounting
Weight
670g
Environmental Limits
Ambient Humidity
5 to 95% (non-condensing)
Operating Temperature
-35 to 75°C (-31 to 167°F)
Storage Temperature
-40 to 85°C (-40 to 185°F)
Reliability
Alert Tools
External RTC with Backup button battery
Automatic Reboot Trigger
External WDT (watchdog timer)
MTBF
≥100,000 Hours
Package Contents
Device
1 x ER500 device with Terminal Block preinstalled
Antenna

2x Mag-mount Cellular Antenna (SMA Male, 1 meter, 12dBi),

1x RP-SMA WIFI Antenna

Installation Kit
Panel mount kits (DIN-rail mount kits optional)
Power Adapter
DC 12V/1A (optional)
Software Features
OS
ElastOS (OpenWRT based) with Serial-to-IP Data Acquisition programs
Configuration management
WebUI, Local CLI, Remote configuration, factory reset/backup, Syslog local/remote export
Network Protocols
PPP, PPPoE, SNMP v1/v2c/v3, TCP, UDP,
DHCP, RIPv1/v2, OSPF, BGP, DNS, DDNS,
HTTP, ARP, QoS, SNTP, Telnet, SSH…
VPN
PPTP, L2TP, GRE, IPSEC VPN (IKEv1/IKEv2), OPENVPN protocols, Supports CA digital certificate
Serial to IP
Modbus RTU/TCP Data acquisition, MQTT, HTTP, OPC UA
Reliability & Security
WWAN and WAN Failover, multi-layer detection and

 

auto recovery mechanism, firewall, ACL, port mapping, virtual IP mapping, IP-MAC binding
Secondary Development
OpenWrt based OS with SDK support
Warranty
Warranty Period
1 year
Related products
Rated 5.00 out of 5

The Elastel Elink series industrial router ER550, is a dual-SIM 5G Gigabit router that integrates global 5G, and compatible 4G & 3G, with 5x 10/100/1000 Mbps GbE ports and dual-band Wi-Fi support, also extended 1xRS232 and 1xRS485 serial ports for industrial usages.

 

★  

Dual-SIM seamlessly failover for Global 5G/ 4G LTE/ 3G cellular networks


 ★ 

  5x 10/100/1000 Mbps Gigabit Ethernet ports (1-WAN 4-LAN, or 5-LAN)

 

★ 

  2.4G & 5.8G Hz Dual-band Wi-Fi, Up to 866.7Mbps speed

 

★ 

 

Dual-core ARM Cortex-A53@ 1GHz CPU, 512MB RAM + 4GB eMMC, with OpenWrt based OS



 

★

  

Industrial rugged and reliablity

, -35°C to +75°C Operating Temperature


 

$

565.00 –

$

575.00

Rated 5.00 out of 5

Elastel EG500 is an industrial Edge computing Gateway designed for IoT applications. Powered by Raspberry Pi CM4. Expanded I/O ports for industrial needs, Diverse Connectivities options, and ture IPC-grade enclosure…, These allows it perfect for IoT Gateway, data acquisition, Industrial Controller, Edge Computing…. Applications.

 

★ 

2xGbE , 4G LTE/3G/2G/NB-IoT, LoRaWAN/WiFi HaLow optional.
 

★  

Industrial-grade DI/DO/AI/CAN-bus (optional)/RS232/RS485.

 ★ 

Hardware Watchdog, Network Failover, -25 ~ 70°C working temperature.

$

375.00 –

$

540.00

Rated 5.00 out of 5

The Elastel EG324 is an Arm-Based IoT Gateway provide a high-performance computing platform for embedded data acquisition and communication applications.

 ★ 

Armv7 Quad-core Cortex-A9

1.4 GHz CPU, 512MB RAM + 8GB eMMC

 

★  

4x

Isolated RS485/RS232 for industrial data acquisition

 ★ 

 

Dual auto-sensing 10/100 Mbps Ethernet

 

★

   

Mini-PCIe slot for 4G LTE/3G/2G/NB-IoT/Cat M1 Cellular Network

 

★

  

-40°C to +85°C Operating Temperature.

These versatile capabilities let users efficiently adapt the EG324 to a variety of complex communications solutions.

$

189.00 –

$

235.00