OEM & ODM Service


---

Bring your ideas into reality
---
Elastel is dedicated to providing high-quality embedded system development and manufacture for industrial and commercial applications.
We also offer ODM/OEM services and custom solutions tailored for your unique needs.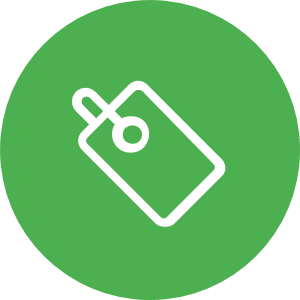 Branding
---
Our branding service allows complete personalisation of existing products.
---
White label on both hardware and firmware.
Add your logo on a pre-install specific OS.
Labeling or printing your logo on hardware.
---
Original Customization
---
We design and deliver tailor-made software and hardware solutions for your specific projects.
---
Customize applications, particular OS .
PCB hardware design, manufacturing.
Complete new product design and manufacturing.
---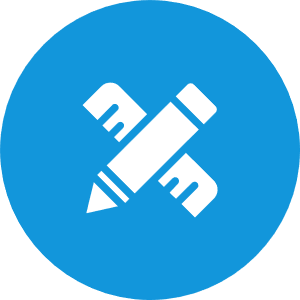 Our talented engineering team would like to design and build custom hardware, firmware, and software for your IoT related projects. Leverage Elastel more than 10 years experience R&D teams, you are able to fast achieve your projects goal from PoC to long term delivery.
Some examples of our custom OEM services include:
Private labeled equipment
Looking to develop your own branded products? We handle the design and manufacturing while you focus on sales and marketing. We can build equipment to your custom specs and apply your company branding to the hardware, firmware, and packaging.
We provide firmware and software customization for your specialized features needs. Our embedded software engineers and application program engineers are stand by for implement your specific software requirements.
Need a prototype for your projects quick PoC? We are excellent at low-volume manufacturing runs and developing initial prototypes based on your concept designs. We will handle the R&D, debugging, and initial testing to deliver a working prototype for your approval.
Having trouble finding high-quality components for your IoT related system? We source parts from reputable suppliers worldwide for your OEM projects.
We can build waterproof enclosures base on our current products to meet your special enclosure requirements. Choose from various materials like aluminum, stainless steel, or fiberglass and select custom sizes, cable entry points, mounting options...
Our Advantages of OEM/ODM

1
10 years IoT industry experience
---
Talented in embedded systems design, product lines like SOM, SBC, IoT gateway, Edge computer and embedded wireless network systems.
2
Dedicated product manager
---
ICT background product/project manager empathize your needs, offering a consulting and prototype design service.
3
Manufacture facilities with efficient SMT
---
Cost effective SMT technology, Capacity of 500,000+ pcs monthly output, certified by ISO9001:2008, ISO9001:2015, ISO 14001, RoHs, etc.
4
Affordable RD cost and manufacturing
---
Excellent supply chain management, World-wide electronic components available from ShenZhen, the silicon valley of China.
With over ten years of experience developing and manufacturing IoT related solutions, Elastel is the perfect ODM & OEM partner growing up with you. We look forward to transforming your ideas into innovative products and helping you achieve success.
Start your projects with Elastel now!
Contact us today to discuss how we can build a custom solution tailored to your needs.